Bohol Sunside Resort Activities
Boat Tours & Yacht Charter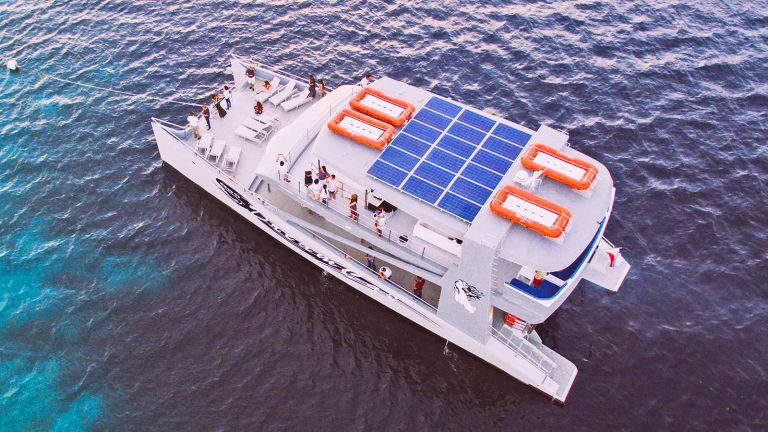 Dreamcat Cruises offers boat tours around the islands of Panglao and Bohol. A special tour is whale shark watching in Oslob, Cebu. Private charter available. Book your ticket at Bohol Sunside Resort, or online at our Dreamcat website.
We would like to offer only the best to our guests, therefore we co-operate with Philippine Fun Divers one the best PADI 5 STAR Dive Center in Alona and Panglao.Due to the professional work of the owners Holger Horn and Rena Sugiyama and their Staff, as well as outstanding quality of their boats and equipment the Dive Center have received the "Certificate of Excellence" Winner from Tripadvisor.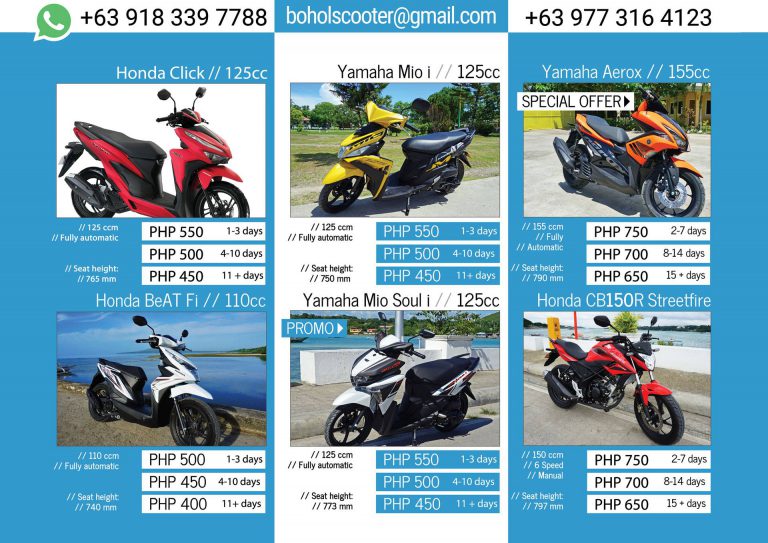 Bohol Scooter Rentals offers fully automatic scooters and motorcyles for rent. The motorcycles are available directly at our resort. Rent a scooter/motorbike in Bohol Sunside Resort.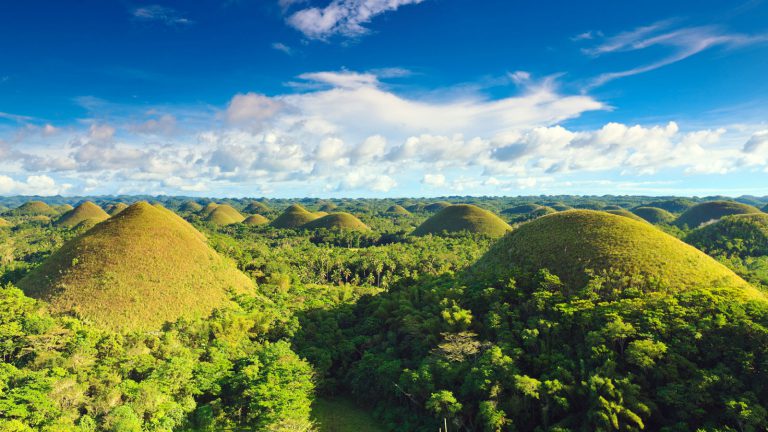 Our resort offers various tours to attractions in Bohol. In one of our cars or in a van with up to 9 people.
Bohol Sunside Resort Services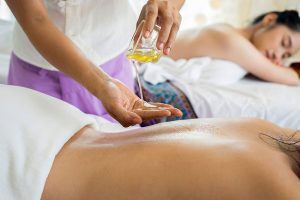 Massage
A professional massage in your room.
Manicure - Pedicure
Manicure, Pedicure Session & Foot Scrub